Jerk Chicken,
Festival & Escovitch Fish
Serving Jerk Chicken in Brooklyn, NY Since 1995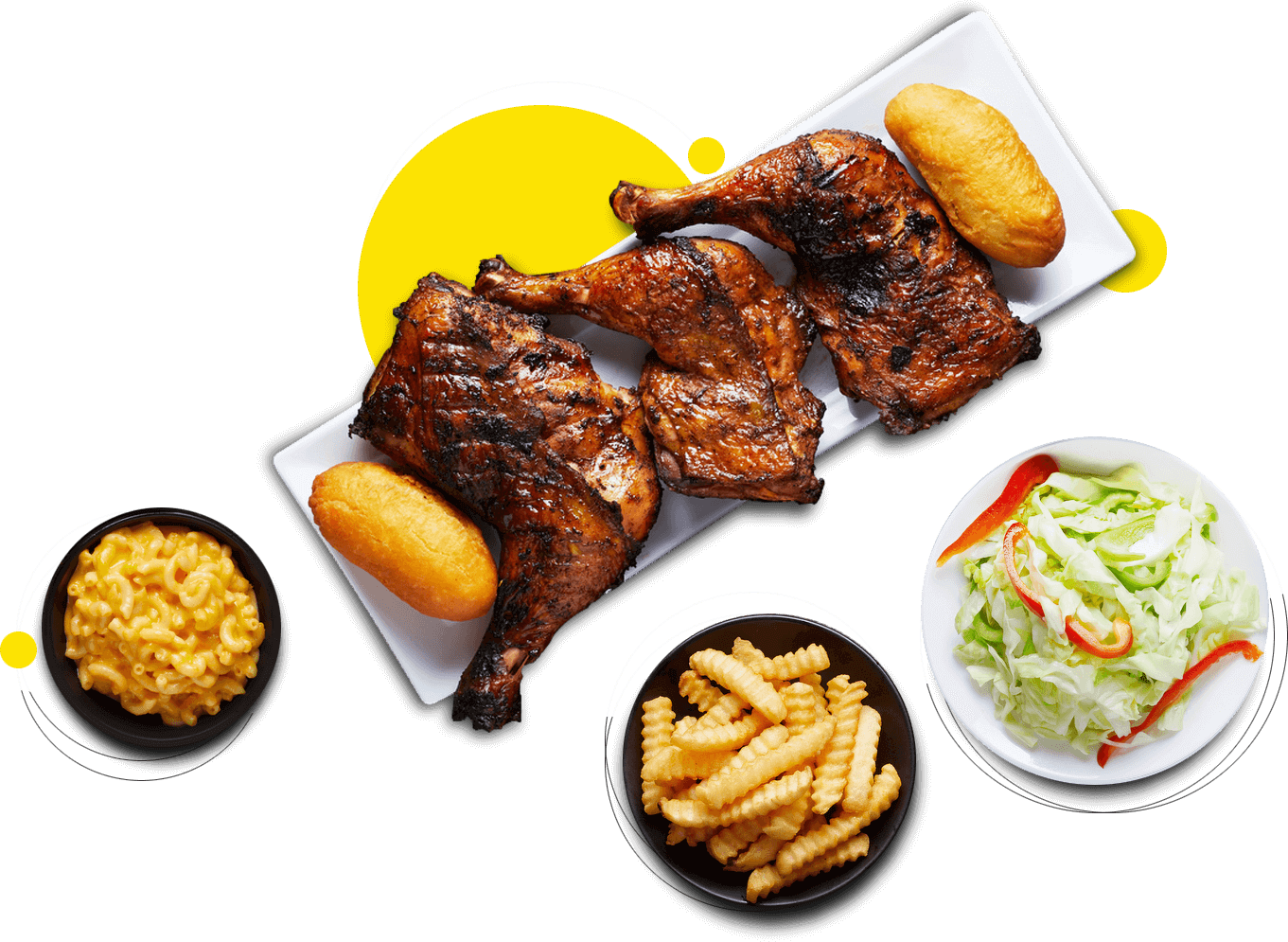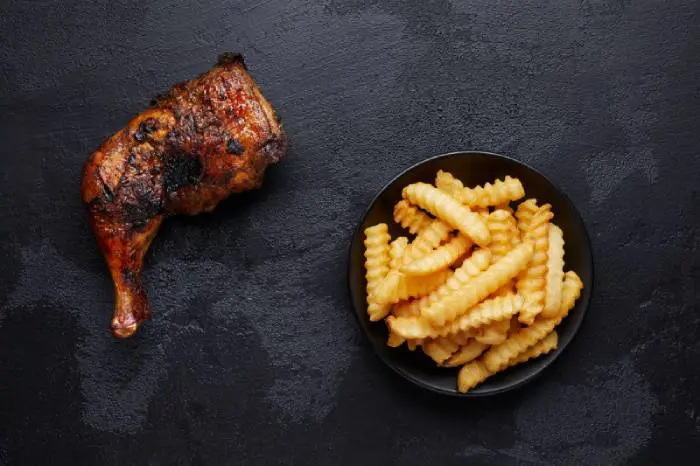 Restaurant Serving
Jamaican Cuisine
Peppas Jerk Chicken is a restaurant serving delicious and authentic Jamaican Cuisine in a friendly atmosphere. Our staff is friendly and professional and ready to make the customers' experience a memorable one. We are known for our jerk chicken, escovitch fish, and authentic Jamaican favorites.
At Peppas Jerk Chicken, our mission is to deliver an exceptional customer experience to our guests at the restaurant through our commitment to quality, professionalism, and passion. We treat everyone in a friendly and warm manner, making for a memorable experience.